Name: Zakla'da Kenobi
Age: 17
Home Planet: Stewjon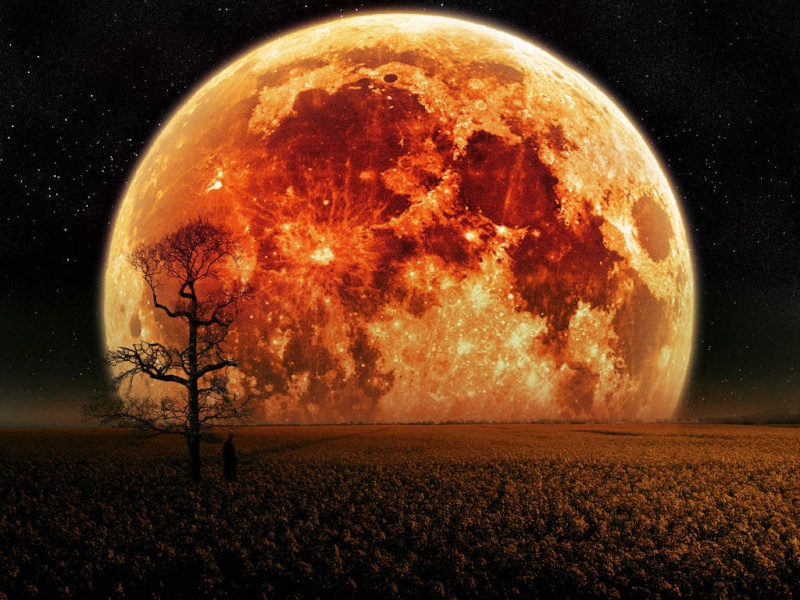 Jedi Academy: Tython

Jedi Master: .........................................................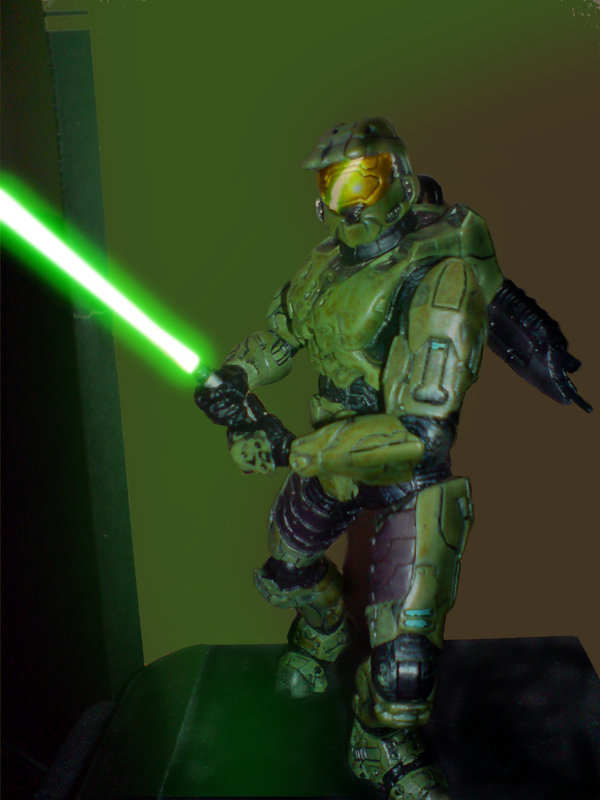 MASTA CHIEF!!!
Lawlz...just kidding...
Here SHE really is....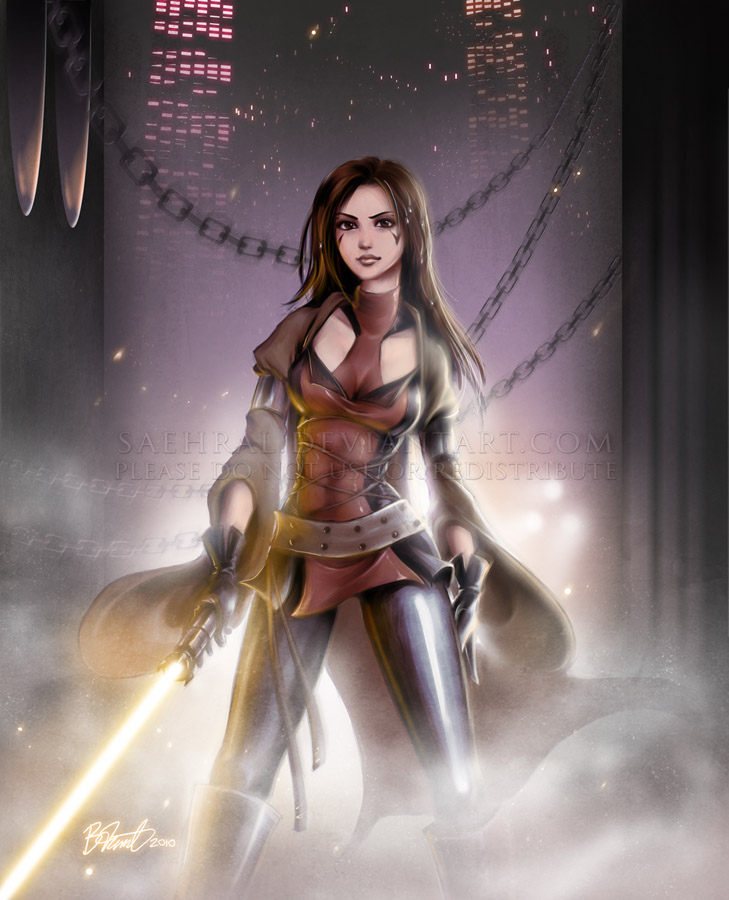 Jedi Master: Nwor-Badnarim
I always had slight of a crush on my appointed master. In my fantasies and even my dreams sometimes, we were in love and lived our peaceful life out on a planet of blue sky with nice cool wind and beautiful baby blue water. Before my imagination become to wild, I would finally try and block this out of my mind because a Jedi mustn't feel these foolish...feelings. Love, happiness, sadness, fear, anger, hate, all these feelings would only distract and destroy would say Master Yoda. Not to mention, my Master, Nwor-Badnarim, is such a powerful, focused Jedi..that if by some how she even thought of me as just a friend, she wouldn't let that get in the way of her duty of being one of the protectors of our universe as she was and was meant to be.

I must stop this foolishness. Focus, Kenobi, focus.
Thought Kenobi as he deflected three other blasters being shot from his front, behind, and right. Regaining focus of the force, he force jumped fifteen feet over the droid in his front swiftly slicing it in half, then he threw his saber at the one that had, had been to his side taking off its head. In the very next moment, Kenobi felt a sudden confidence and with it he reached out at the droid feeling the force flowing all through his feet to his legs to his torso into his arms...closing his eyes, he began to ball his hand up into a struggling fist, as if there were something there in the middle of his palm trying to keep it from closing. Kenobi's face grew dark and his eyes were focused with an anger and hatred.
I will not let it happen..I wont! I swear if I have to kill I...
The droid's outer body then snapped INTO the inner body creating a block of machine parts, until Kenobi finally released his grip and the block fell out of place into at least thousands of different parts. Kenobi's color rushed back into face and his eyes were once lively chocolate brown eyes again.
Master Nwor-Badnarim, who had been to the side letting her padawan practice on some lowly creatures, gently placed her hand on Kenobi's shoulder and said sternly.
"Serasac, push, do not pull. It is the force push, not the force grab. The academy taught you the difference haven't they? The Force grab is a very dangerous power that is definitely not for a young padawan to use, nor is it even for the Jedi. It is the Sith, those who mean to kill instantly and destroy everything that use the hostile force grab. The Force push at most can knock one unconscious using the correct amount of force..And compassion"
With that, Kenobi asked a question that he hoped Nwor-Badnarim would not be able to sense the true purpose of the reason he is asking.
"But Master..you, the Jedi Council, even the Academy tell me not to use your feelings. If we don't use our feelings, then why did you say use compassion? Compassion is a feeling like happiness, anger, ....love??"
For a moment, Nwor-Badnarim just looked at young Kenobi with her young beautiful eyes as if wondering the same thing, but at last she replied...
"There is a difference between feelings, Serasac"
Gently touching his heart.
"And feelings"
Gently touching his forehead.
With disappointment, Kenobi sighed under his breath and nodded to his Master. Nwor smiled and nodded back at him and began to walk continuing their journey